I still can't get pictures from my new phone to my computer files! I took this with my old phone.
Big Ass Boat!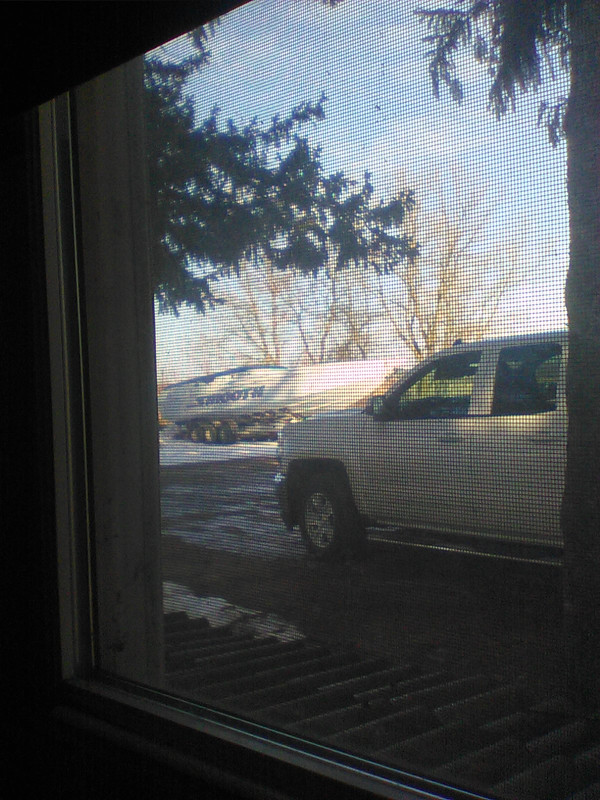 I was curious about my neighbors. The county has this GIS Land Parcel search...It shows relevant info about the property and who owns it.

I talked with the neighbors dad, he said his name was Mark. The home is owned by Dylan Drake. I feel like I have talked about this! A neighbor on E River drive was a Drake. He owns the marina repair shop uptown.