Tom Leadon, a co-founding member of Tom Petty's original band Mudcrutch, has died at the age of 70.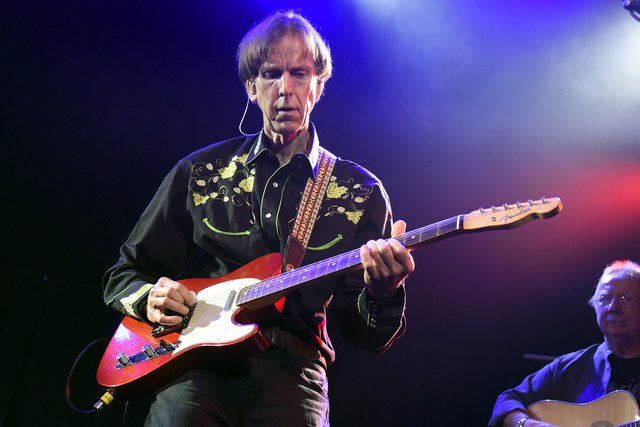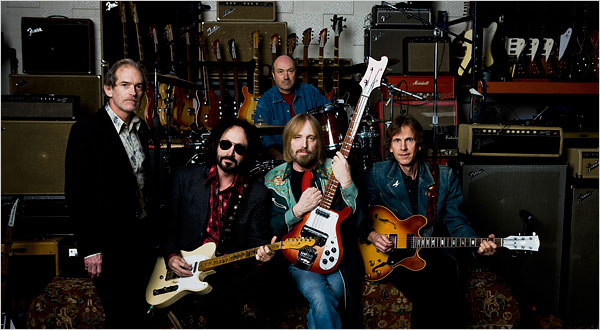 In the late 1960s, Leadon formed Mudcrutch with his Gainesville, Florida neighbor, Tom Petty.
With Leadon on guitar and Petty on bass, the group's lineup was rounded out by Randall Marsh on drums and Mike Campbell also on guitar.
Leadon departed Mudcrutch in 1972 and moved to Los Angeles, following in the footsteps of his older brother, Bernie, who was a founding member of The Eagles.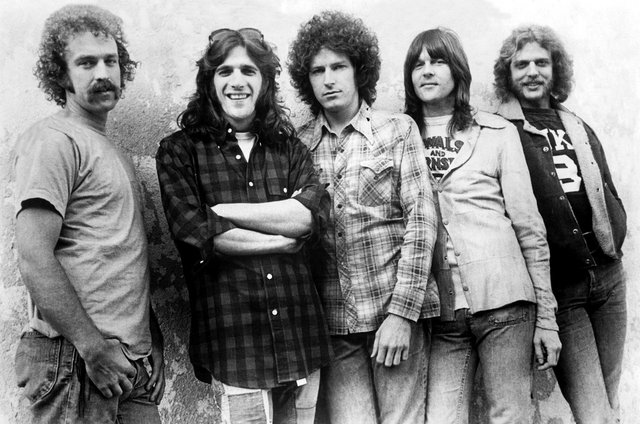 He subsequently formed the band Silver, best known for their song "Wham Bam," and played bass in Linda Ronstadt's band. Leadon eventually relocated to Nashville, where he became a guitar teacher.
In 2007, Petty reformed Mudcrutch with Leadon, Campbell, and Marsh, along with Benmont Tench. They released a self-titled album in 2008, which they followed up with Mudcrutch 2 in 2016. They also toured sporadically up until Petty's death in 2017.
RIP Mr. Leadon.