Copper Lager - smooth, rich with a mellow ending, warming when ice cold...soooooooo good!
I...I...I bought a 6-pack on a whim - not my ICE beer, no. And I really rarely drink beer any more, but something inside me (I guess I was 'possessed') told me to simply TRY this, so I did.
And the day became VERY GOOD.
I ran out so today isn't as memorable
, but all financial donations are accepted so I can get more.
From my angle, this may be the best thing Budweiser has trotted out in many, many ages! Please excuse the 6.2% blurry photo...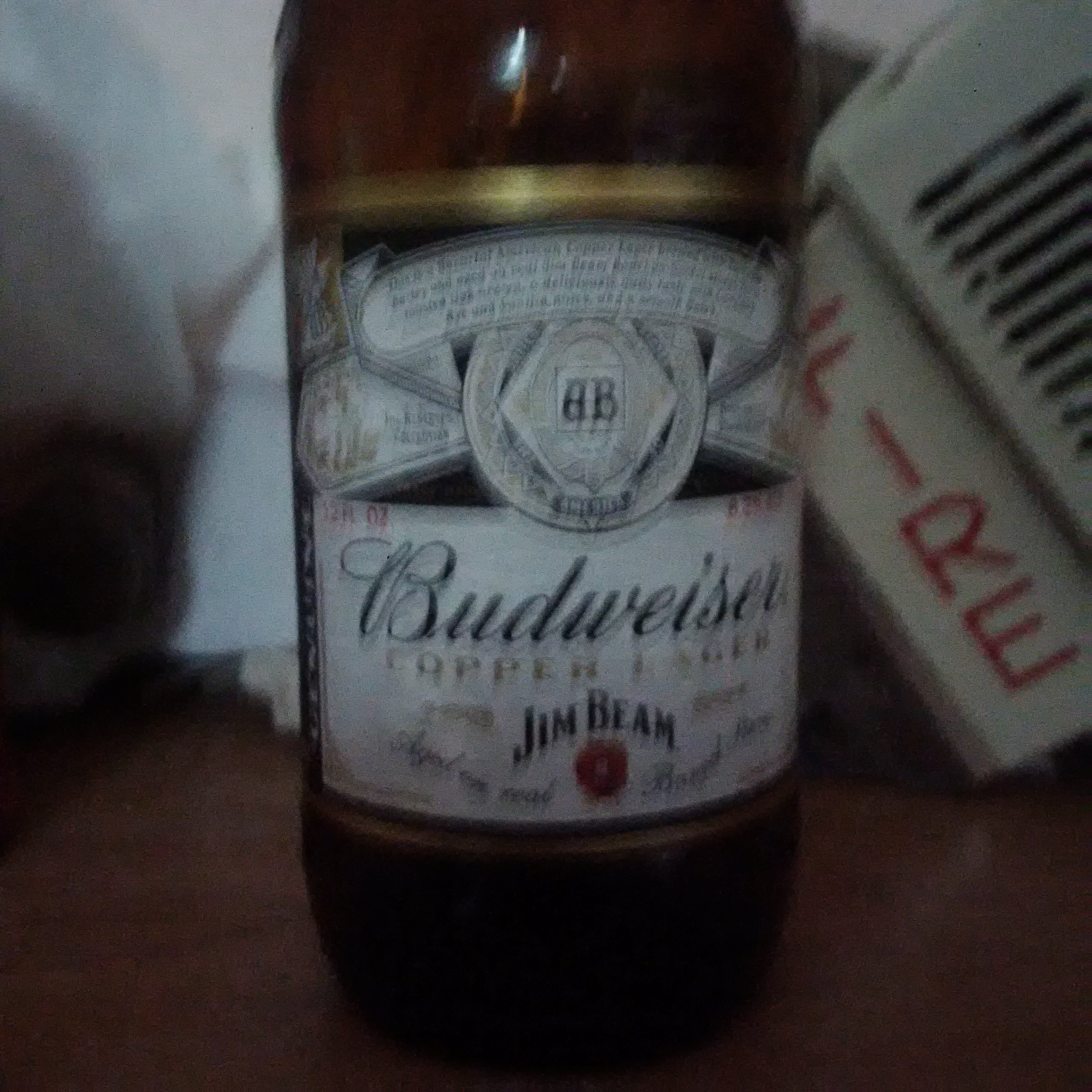 -------------
X <sig.nature>
"What we do for ourselves dies with us, What we do for others is and remains immortal." - Albert Pike