I'm certainly glad to hear he's going to be ok, but honestly I was sick of hearing about him after three or four days of around the clock, hourly updates on his condition followed by some news readers slobbering all over themselves about how wonderful he is.
After ten days of it, I was ready to chuck the TV into the back yard.
Worse yet, a couple of days after Hamlin's medical episode, another (ex) NFL player named Peyton Hillis nearly died while saving his two young children from drowning in the ocean.
He was hospitalized in critical condition for about the same amount of time as Hamlin, having just been released today.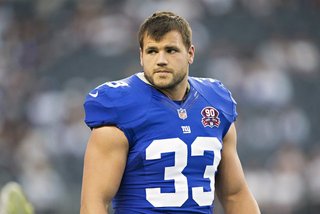 Got reported two, maybe three times.